IAS Ltd - Services
Here at IAS Ltd we recognised that a modern business requires a range of services in order to analyse, secure and test their computing environment. By working with you to understand your business and computing environment we look to improve your overall security posture; whether you have reporting requirements to deliver (both internal and external), standards to meet and/or regulations to comply with, we work with you and your team to develop an overall strategy that integrates with your business needs.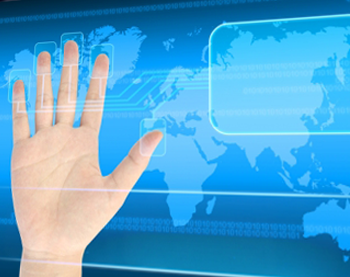 IAS have developed an innovative approach in establishing an efficient Cyber Security strategy that meets the needs of the modern day business-computing environment. This approach builds on what is already implemented for Information Security and enhances the skills and capability to meet the requirements of Cyber Security.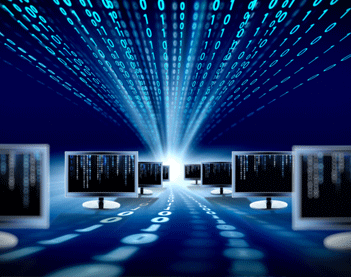 By establishing a capability to manage the security of your information and systems, identifying your critical information and business assets, assessing associated threats and vulnerabilities and maximising already deployed security technology; we use situational awareness to provide you with a rich picture of your environment allowing rapid threat response.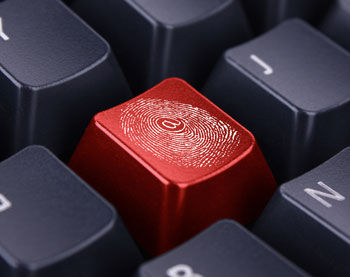 Digital Forensics covers both informal and formal investigations including; event monitoring & analysis, post event device analysis and eDiscovery. Whether you require assistance with an internal audit investigation, establishing a monitoring, management and incident response regime or analysis of an event after the fact we have a range of services to meet your needs. Collection of artefacts in an evidentially sound manner is essential as is the provision of expert witness should an investigation reach the courts.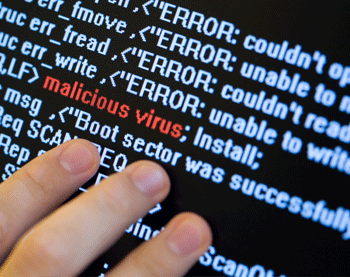 Speed is of the essence when an incident occurs; we work with you to develop effective incident response capabilities to respond to an escalating incident. Responding to an incident requires many business departments to work together to protect sensitive information and supporting infrastructure as well as respond to concerned customers and the press to protect your brand and market share.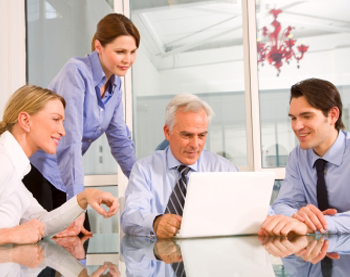 IAS are vendor independent security consultants who are totally committed to identifying the most cost effective security solution for our clients. By analysing your environment, threats and risk we work with you to plan the most appropriate and integrated people, process and technology solution for your computing infrastructure and business. As vendor independent consultants we do not supply the security technology that we may specify.
All of our services are saleable to meet the needs of any organisation from SME to large Enterprise.